Balanced Solutions for a Stronger Community
I passionately support a Boulder that is welcoming, inclusive, safe, and accessible for all, a Boulder that fosters creativity and mutual respect.
It has truly been an honor and privilege to be your representative on Boulder City Council, and I am running for re-election because there is much work left to do.
___
On the Issues
The key issues I'm continuing to focus on
Improving the safety of our public spaces
Upgrading bike underpasses and multi-use paths
Creating upstream solutions to prevent homelessness
Providing more treatment options for those with substance abuse and mental health issues
Increasing affordable and middle-income housing
Enhancing fire and flood preparedness and mitigation
Supporting funding for the arts
Improving economic vitality
Community Endorsements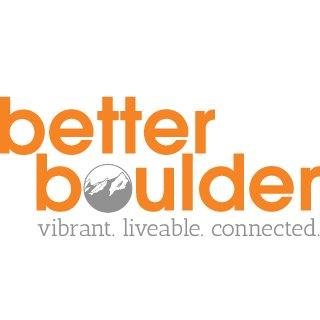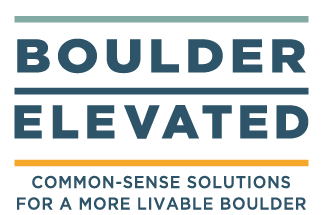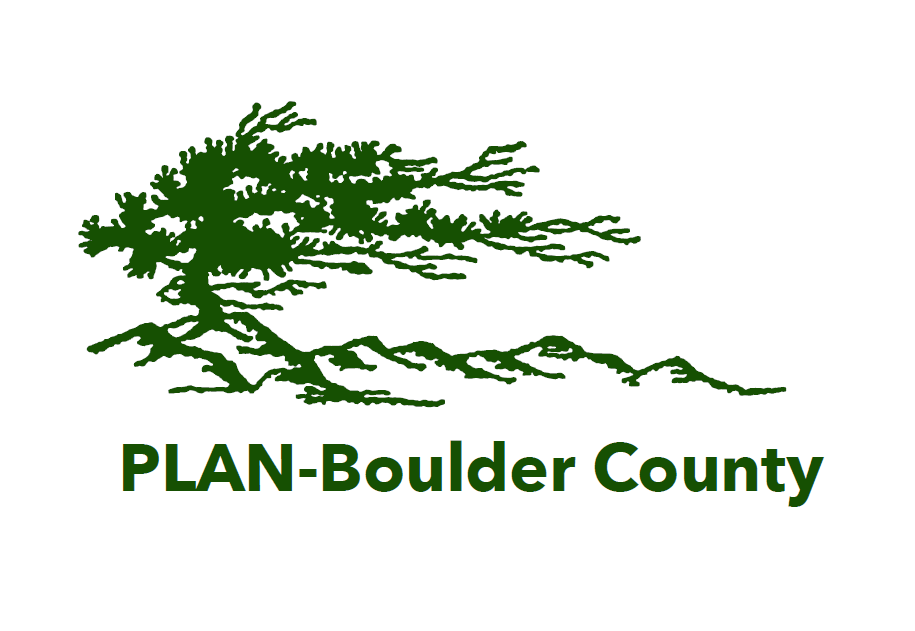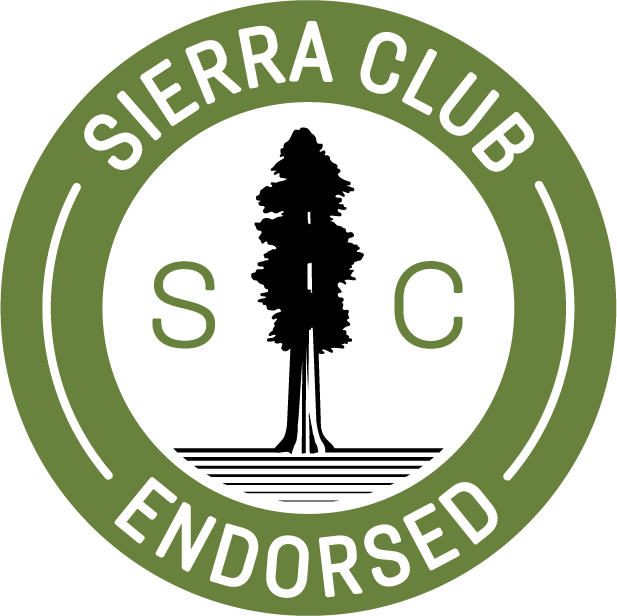 "Tara Winer has been a responsive, hard-working, and evolving council member during her first term. We admire her commitment to transportation equity and bicycle safety, and housing accessibility. We also appreciate her willingness to meet with Boulder residents and truly consider their differing perspectives - a quality that has become a true hallmark of her character as council member."
-Better Boulder
"Tara Winer has proven to be hard-working and open-minded in her first term on the city council. She has a record of supporting environmental policies and demonstrated a willingness to work collaboratively on difficult issues surrounding land use, housing, affordability, and transportation."
-Sierra Club
---
We often vote for candidates based on what we hear from the people we know and trust. Endorse Tara today.